May 30, 2020
Winter Wargames I
27-28 JUNE '20
"Make history..."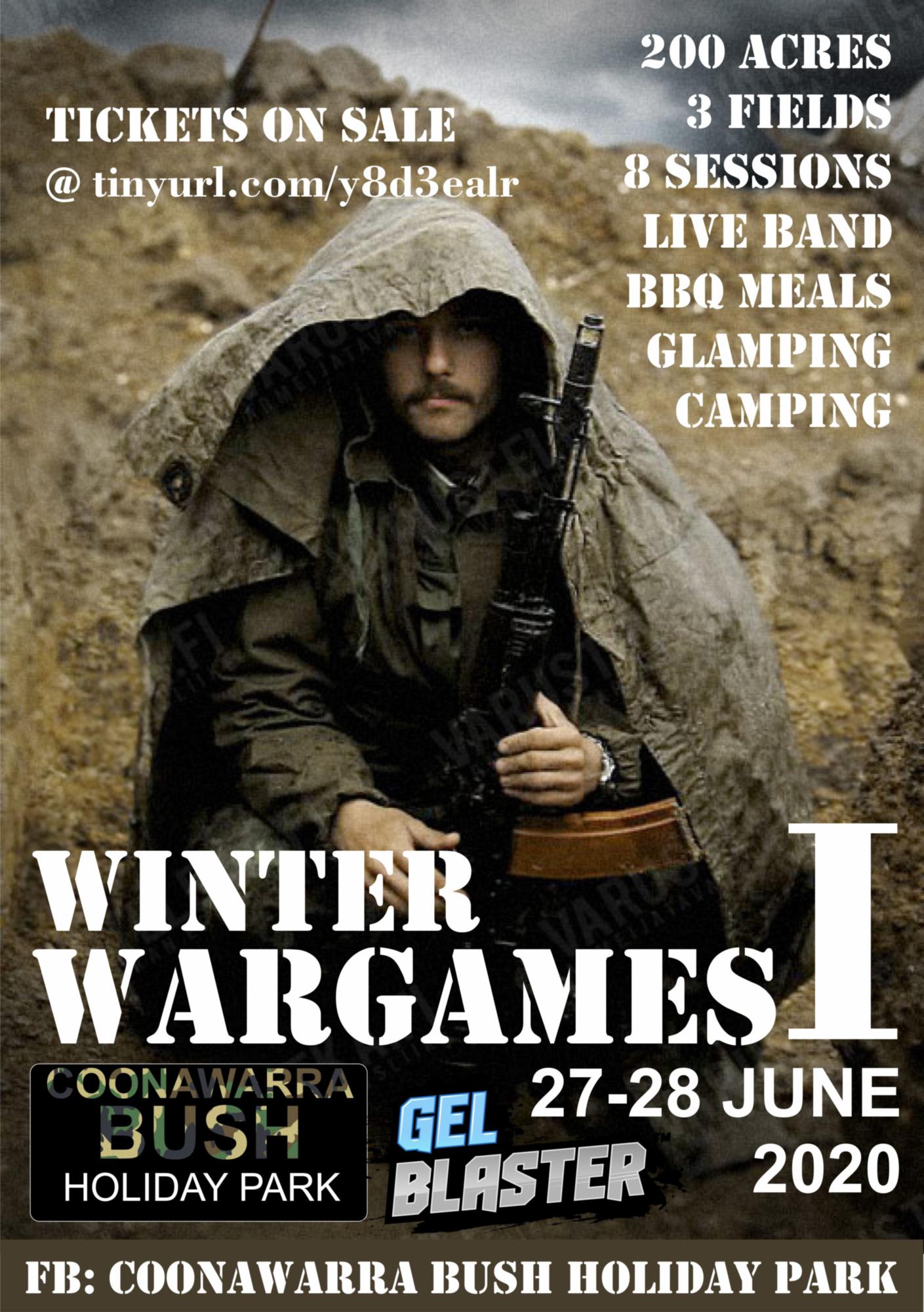 IF YOU ARE HAVING ANY TROUBLE BOOKING, CALL ME (STEVE) ON 0438 005 051 AND I WILL DO IT FOR YOU
Summary
"The year is 2021. A civil war ravages New Holland. The population has split into two camps – the pro-genetics (BLACK) versus the anti-genetics (WHITE). Battles rage throughout the land, son versus father, brother versus brother, husband versus wife. Both sides seek control of the genetic labs, for whoever controls the genes controls the country..."
You are invited to a weekend of gel blaster warfare, live music and outdoor fun - day and night! Coonawarra Bush Holiday Park is hosting Winter War Games I, offering its large range of glamping tents, cabins, bubbles and caravan sites exclusively for the weekend of 27-28 June 2020. Tickets for the event are on sale now and allow any combination of camp sites, 4 skirmish sessions, raffle tickets for modded blasters x 2, BBQ dinner Saturday night PLUS the live classic rock band "WIZE" - which will be playing some AC/DC for sure.
Camping, caravans, swags are welcome or rent any of our normal accommodation options for a bit more comfort.
2 teams will compete for final honours and prizes. Each team is broken up into 2 divisions or up to 50 members each, giving a total maximum number of combatants on the field of 100 on any one scenario.
Ticket types
Weekend, all inclusive, per person $99
Spectator only ticket (includes band and dinner) $25
Single session, daytime only $25
Child 12 - 16 $39 (under 12 cannot play)
SPECIALS
Glamping tent for 2 plus 1 weekend ticket and 1 spectator ticket $199
Glamping tent for 4 plus 2 weekend tickets and 2 spectator tickets $299
Group bookings 10% discount 3 persons or more
PRIZES:
The over 18's on the winning team will receive one bottle of Hundred of Comaum Coonawarra Cabernet Sauvignon 2018 Wine each. Under 18's will receive free tickets to following events.
Raffle Prizes – 2 modded gel blasters
THE SCENARIOS:
1) The long march (tug of war, Zone 3)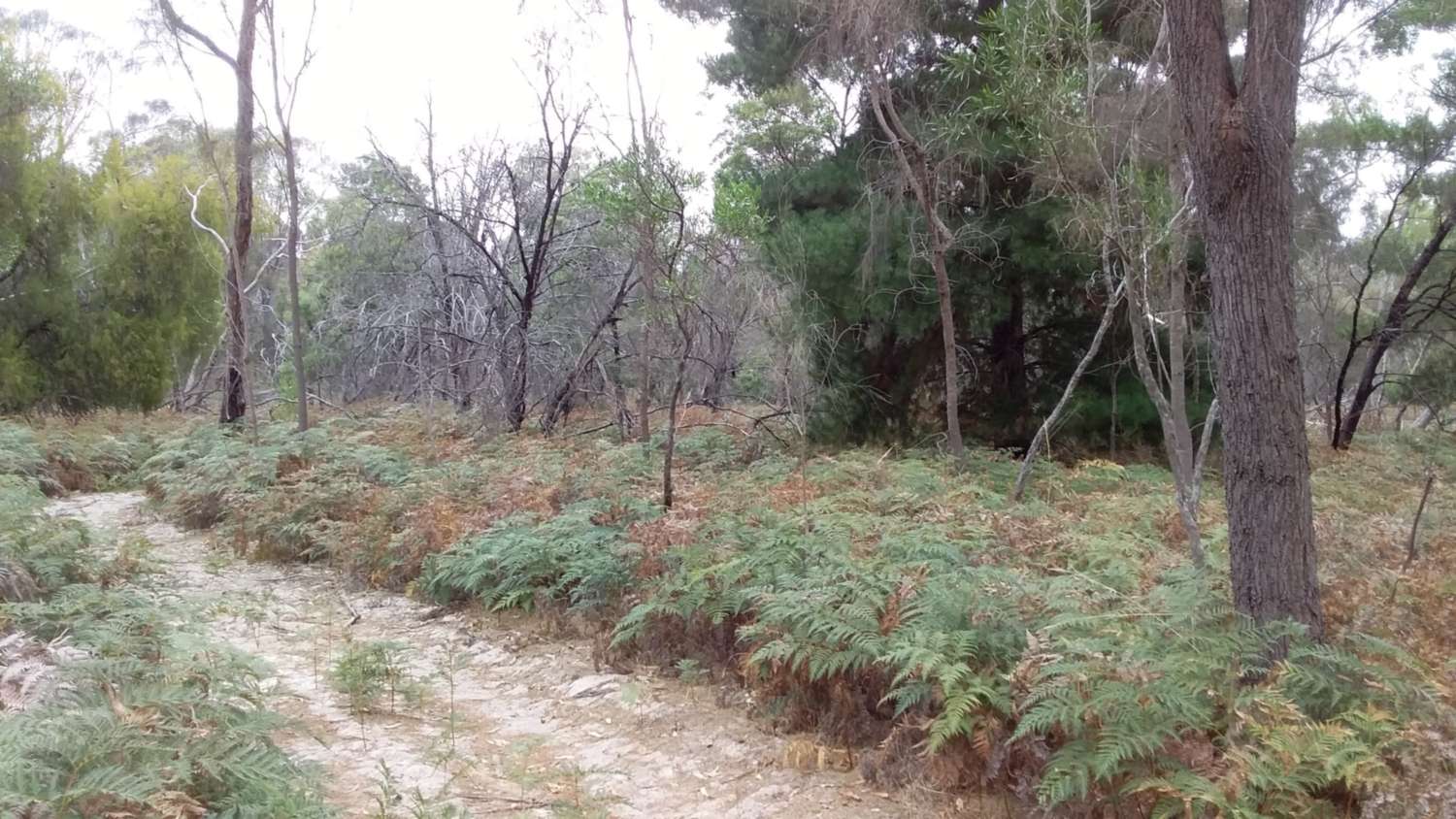 Spawn at each end of "long march" with spare ammo. Whichever team is furthest along line at end of one hour is the winner. 5 marker points including spawns. If one team reaches end before 30 minutes, ends are reversed. 4 points for winner, extra point for taking opponents spawn point.
2) Dead man's crawl (capture the flag, Zone 2)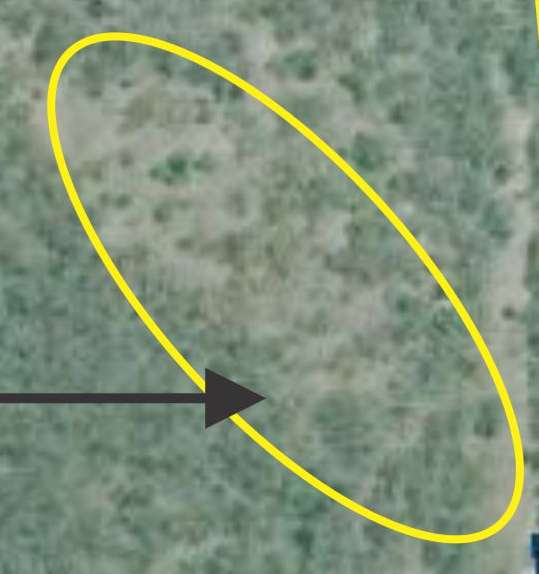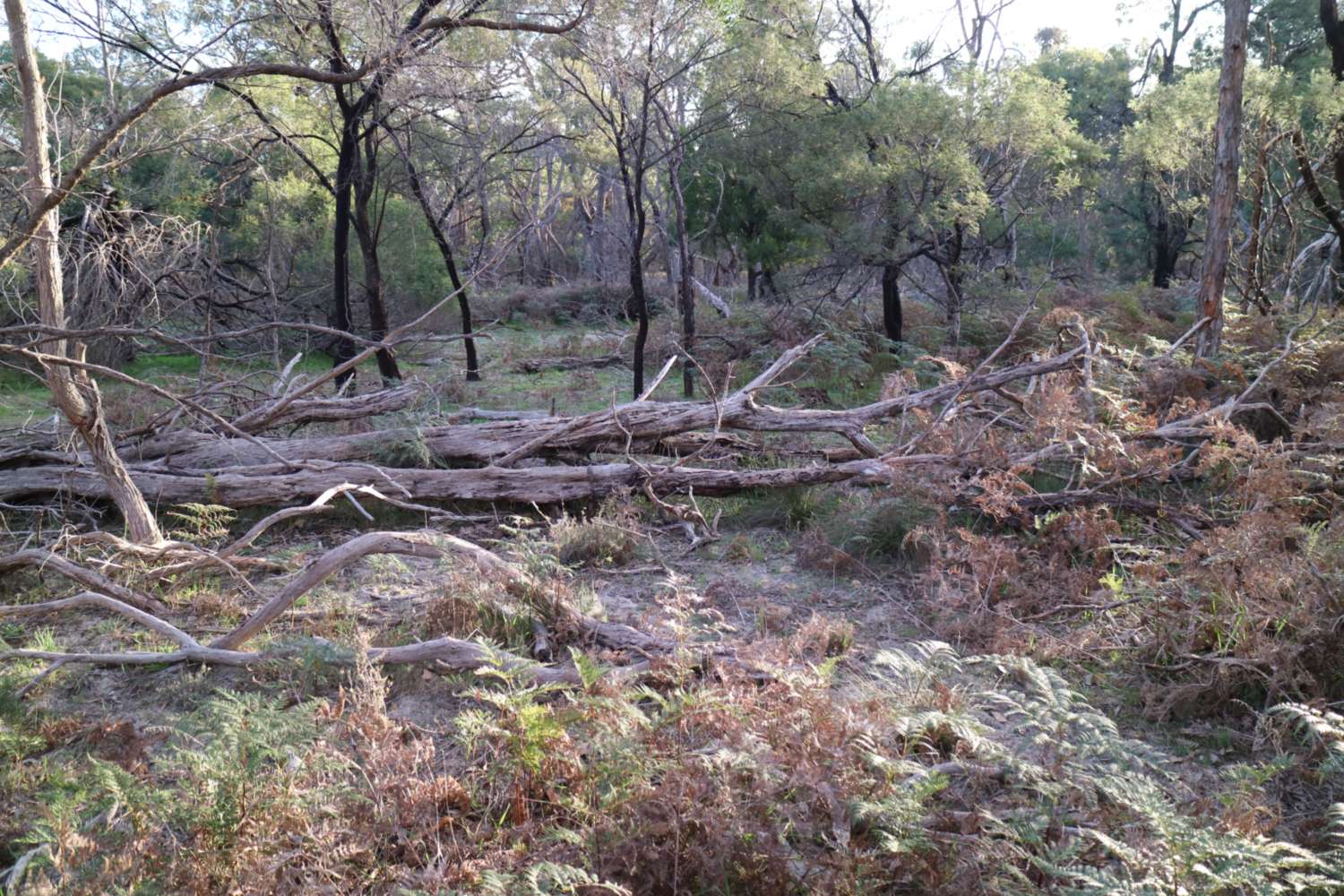 2 flags for each team. Have to defend your flags while attempting to capture opponents' flags. 4 respawn bases with spare ammo. Winner captures both flags. Extra point if no own flags lost.
3) The Black Forest (domination, Zone 1)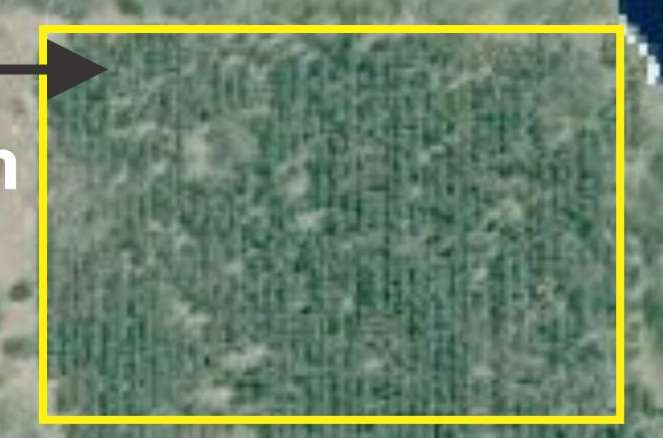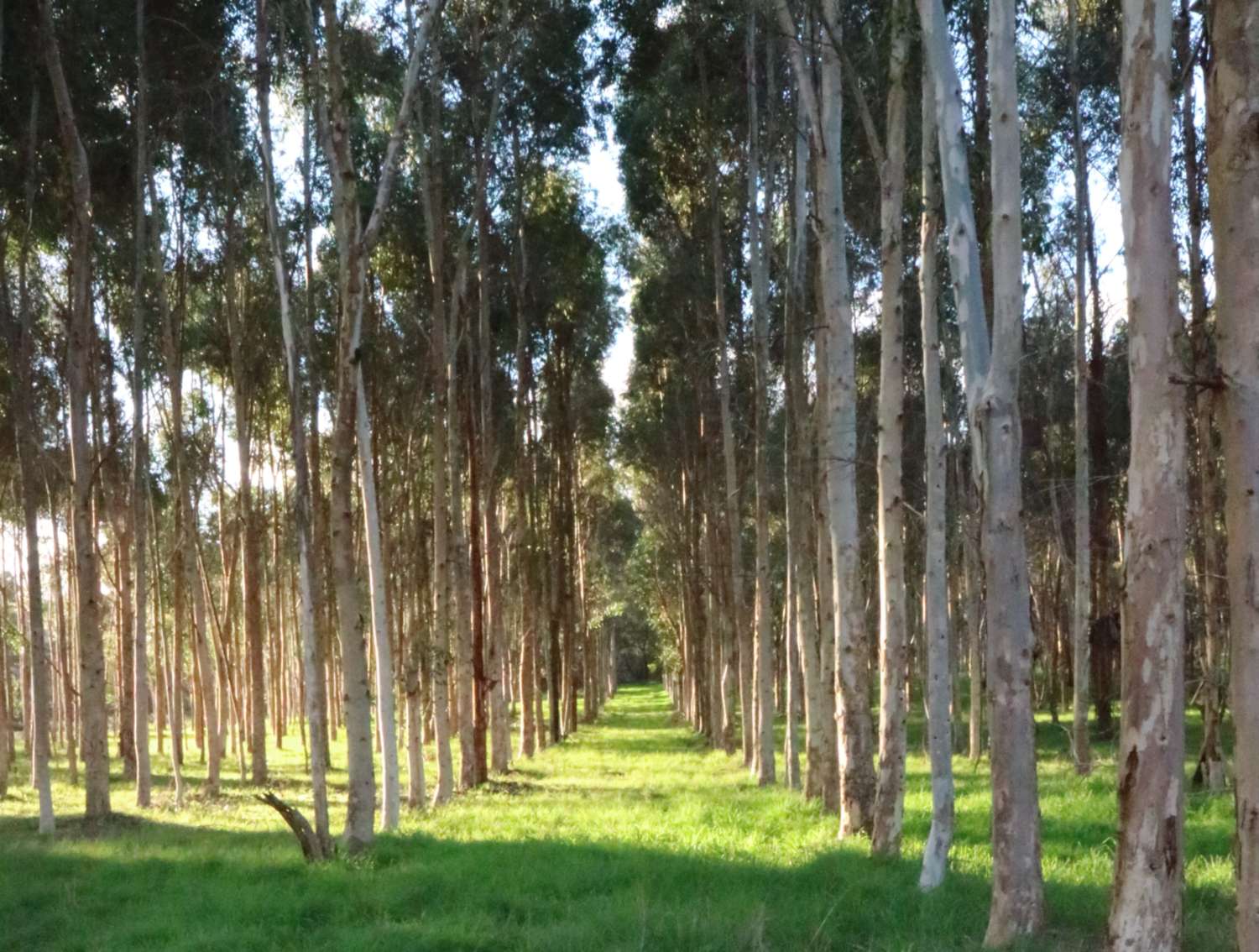 5 target points, each with spare ammo. 2 respawn bases. Whichever team is holding most bases at end of 1 hour is winner (4 points). Extra point if all 5 bases held by same team.
4) Defence of the lab (hold the fort, Zone 4)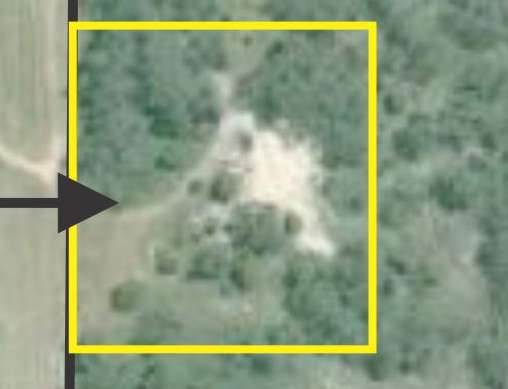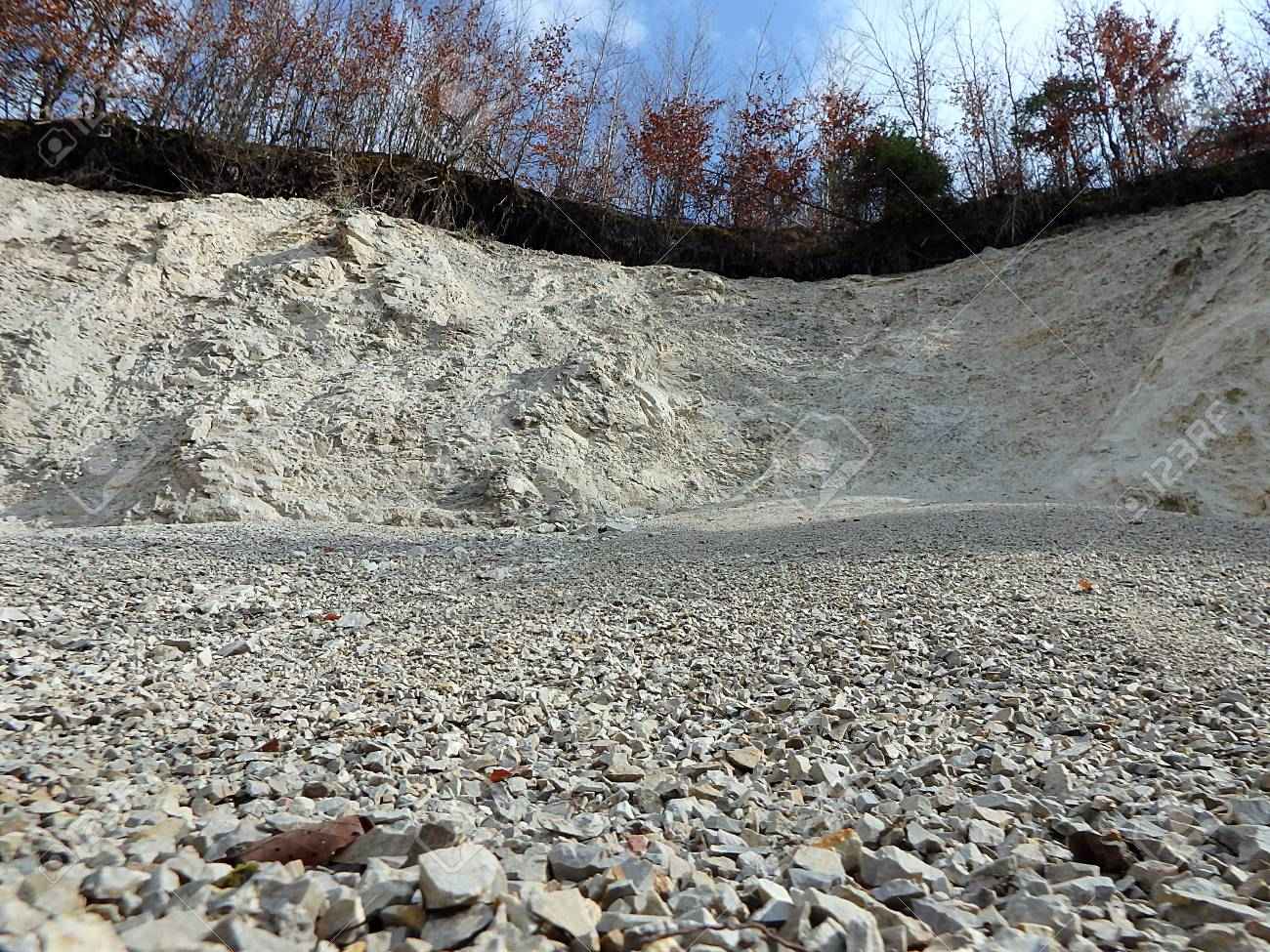 Defenders can only respawn 3 times. Attackers have unlimited spawns. Martial located in lab base to oversee spawning restriction. 4 points if base is taken, extra point if defender is taken within 30 minutes. Defenders have spare ammo and cover, attackers do not (except what they carry). Claymores, grenades etc allowed if defending team has them.
5) Final Round Death Match - made up of the finest warriors of each team. The field of battle will be chosen by the team with the least points. Each front/zone awards 5 points to the victorious team, making a total of 45 possible points.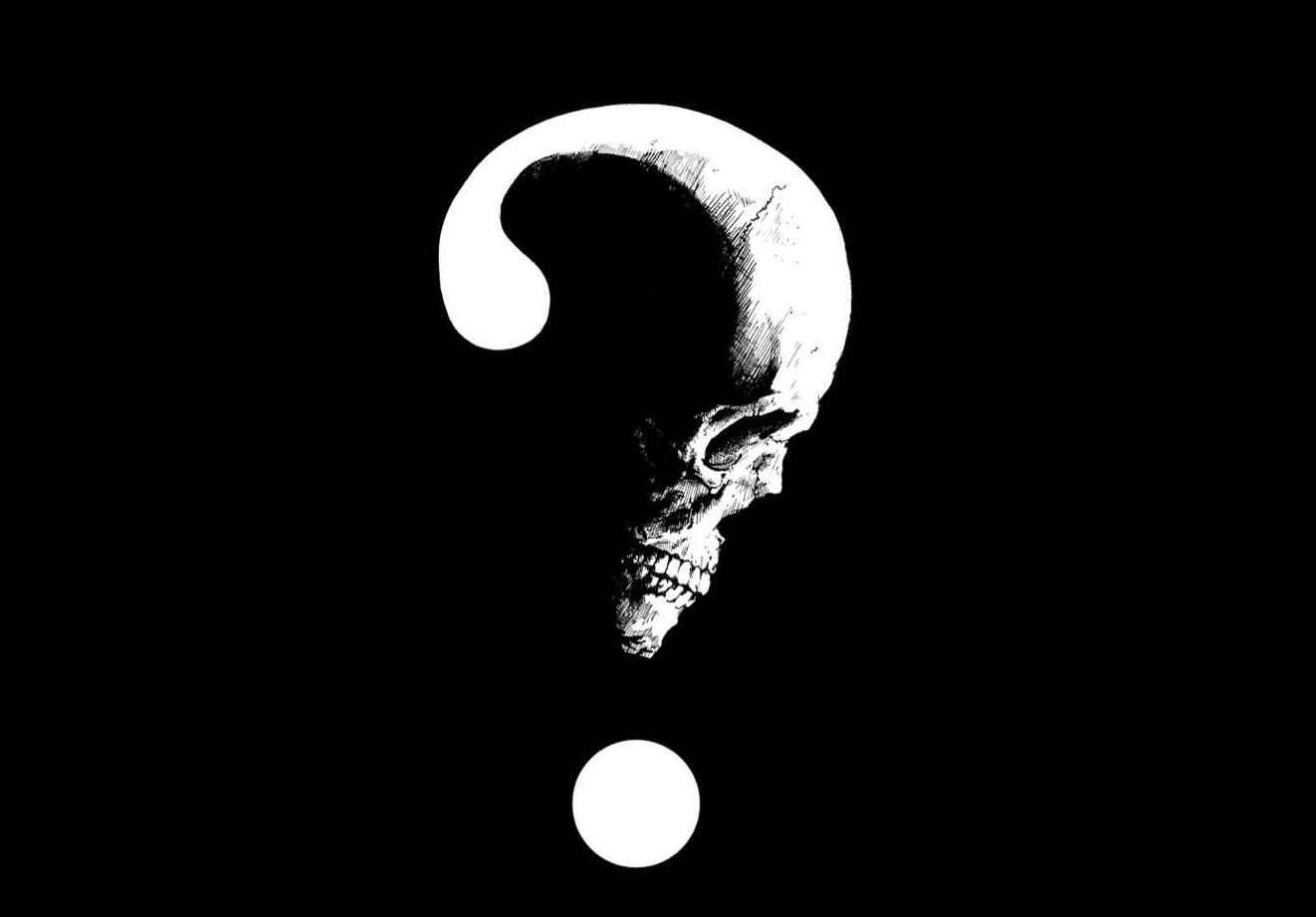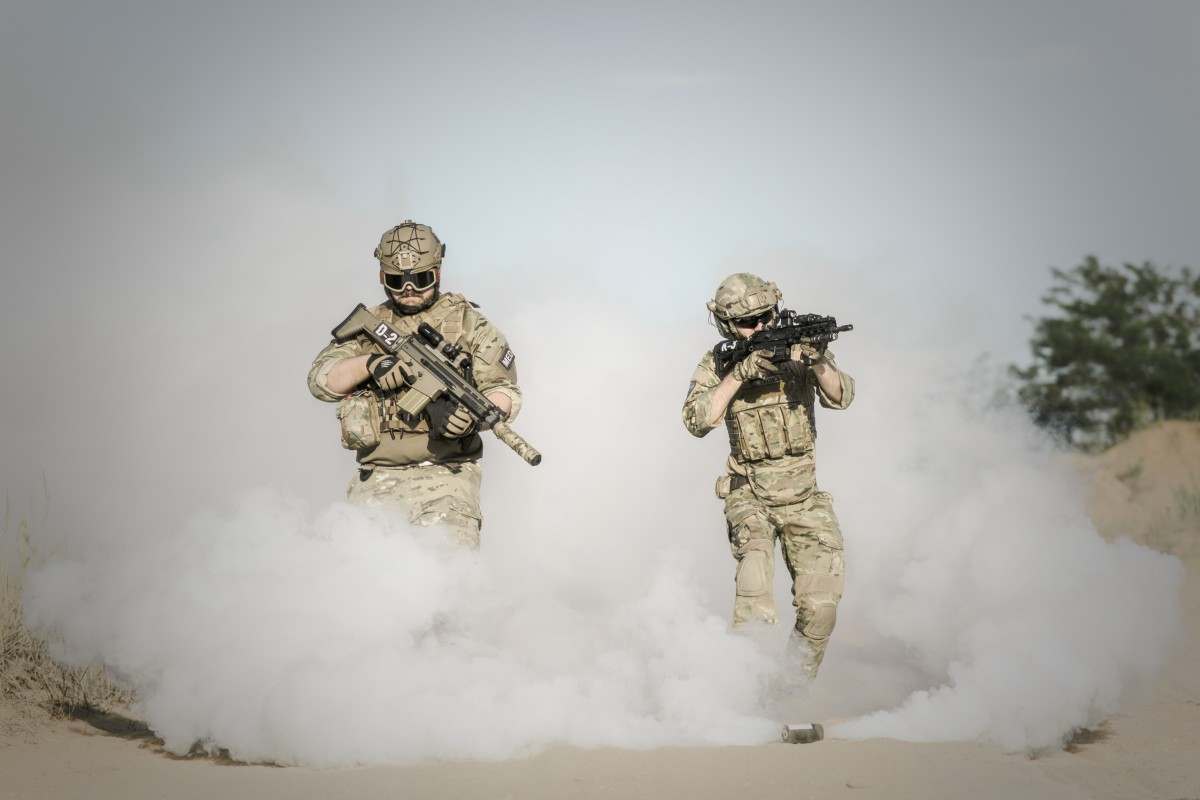 Respawn count battle – 1 minute respawns, one point lost for each. Winner has most points left at end of one hour. Unlimited team size. Played on field chosen by team with least points at end of Session Eight.
BYO Toys or rent by the session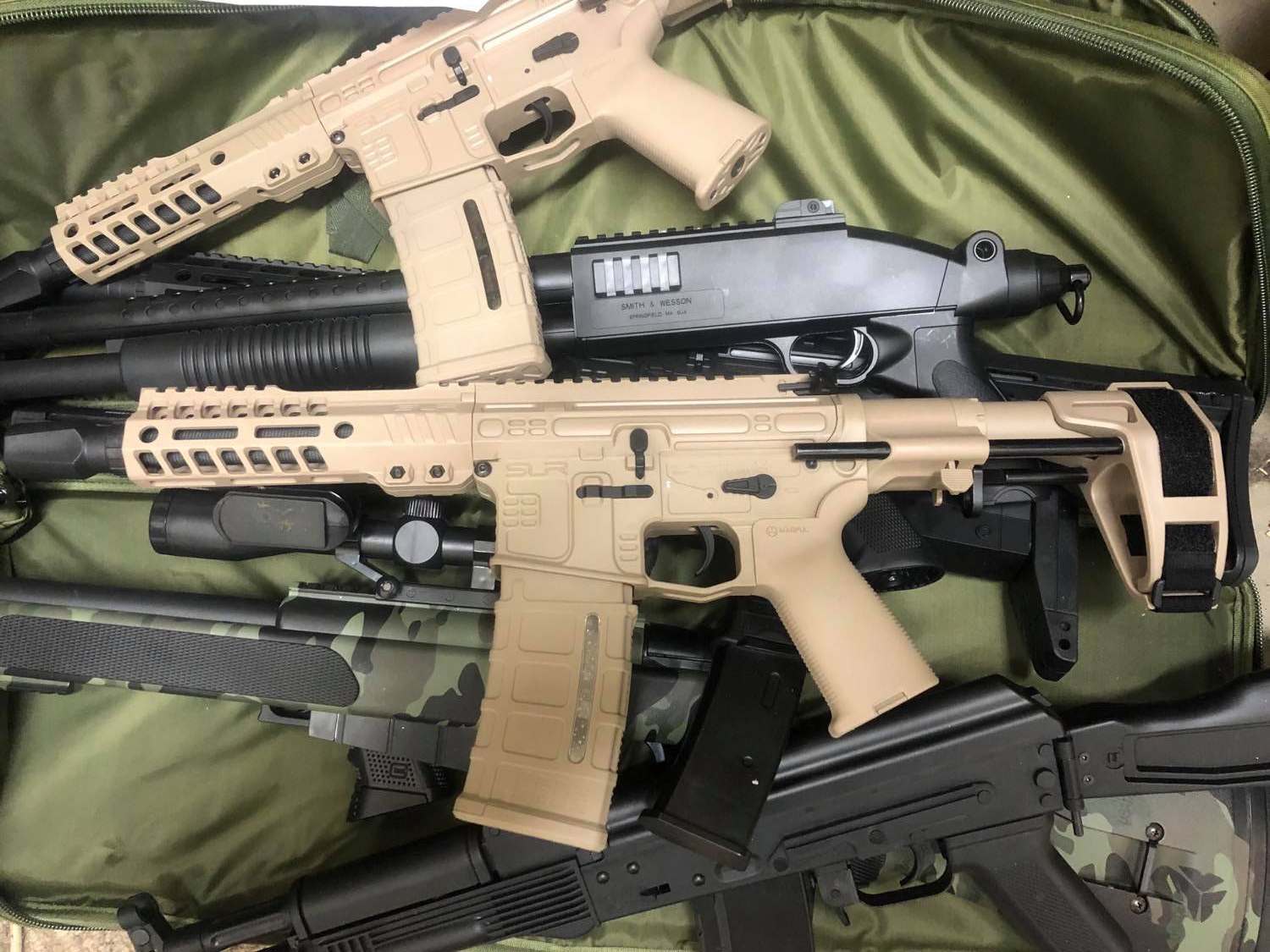 Bring your own blaster - it will be chono'd and tagged to max 350 fps and 25 rps. If you don't have one yet - buy one at the show. Otherwise - rent one for the day. Several vendors will be offering rental guns. Coonawarra Bush Holiday Park has a limited number of rental toys - see the extras list when booking. Some examples below:
What to bring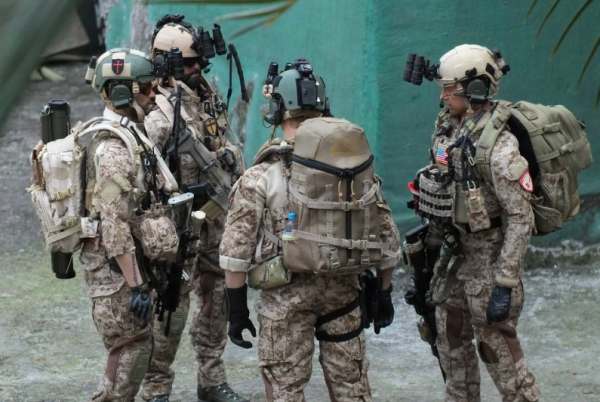 * Bring protective gear and lots of camo as there are prizes for the best dressed.
* Ammo, toys, tools, torches, cameras, binoculars, batteries and chargers.
* Warm clothes, good strong shoes.
* Food for Friday lunch, Sunday breakfast and lunch.
* Beer, spirits - wine available on site.
* Camping gear if camping. All linen is provided if you are staying in any of our rooms.

SCHEDULE
Saturday 27 June 2020
9:00 Registration/Release forms, Blaster Hire, Ammunition Sales, Team/Division allocation
10:00 Main Martialling Session – Overall Rules, Overall Competition, Points, Prizes
10:30 Session One - Martialling
10:45 Start Session 1 – Black Div 1 v White Div 1, The long march (tug of war, Zone 3)
12:00 Session Two - Martialling
12:15 Start Session 2 – Black Div 2 v White Div 2, Dead man's crawl (capture the flag, Zone 2)
1:30 Session Three - Martialling
1:45 Start Session 3 – Black Div 1 v White Div 1, The Black Forest (domination, Zone 1)
3:00 Session Four - Martialling
3:15 Start Session 4 – Black Div 2 Defends v White Div 2 Attacks, Defence of the labs (hold the fort, Zone 4)
4:15 Competition Ends Day One
6:00pm – BBQ Dinners served from Camp Kitchen
7:00pm – Band "WIZE" begins
11:00pm – Band finishes

Sunday 28 June 2020
8.30 Additional Registrations/Release forms, Blaster Hire, Ammunition Sales, Team allocation
9.30 Session Five – Martialling
9.45 Start Session Five – Black Div 2 v White Div 2, The long march (tug of war, Zone 3)
11:00 Session Six Martialling
11:15 Start Session Six - Black Div 1 v White Div 1, Dead man's crawl (capture the flag, Zone 2)
12:30 Session Seven – Martialling
12:45 Start Session Seven - Black Div 2 v White Div 2, The Black Forest (domination, Zone 1)
2:00 Session Eight – Martialling
2:15 Start Session Eight - Black Div 1 Attacks v White Div 1 Defends, Defence of the lab (hold the fort, Zone 4)
3:30 Session Nine – Martialling
3:45 Start Session 9 – Best of Team Black v Best of Team White – Death Match
5:00 Winner and Prizes Ceremony
5:30 End Event and Cleanup


RULES

1) Call your hits fairly – Yell out "Hit" and arms up
2) Wear your protection – especially eye protection
3) Minimum engage 2m – do not light up under 2m
4) No Hand to hand combat during COVID19 unless the person is a member of your family group.
5) No shooting at non-combatants
6) No visible gel blasters off property
7) Maximum blaster spec is 350 feet per sec and 25 rounds per sec
8) No solid or semi solid ammo.
9) 9) Good sportsmanship is key to the enjoyment of the event for everyone – be a good sport.



Winter Wargames I will be the perfect way to get out of COVID lock down! Let your hair down and come skirmishing with us on 200 acres of socially distant war grounds, 4 fields, live music, onsite cellar door, camping, glamping , fire drums, BBQs and everything else the serious gel blaster owner could want. Private bathrooms, spread out camp grounds, big variety of tickets and accommodation packages to suit all singles, families and couples. Pop up gel blaster shops, onsite coffee van, Medical and marshalling vehicles on call. TICKETS SELLING FAST. Own toys, max 350 FPS. Call Steve on 0438 005 051 with any questions.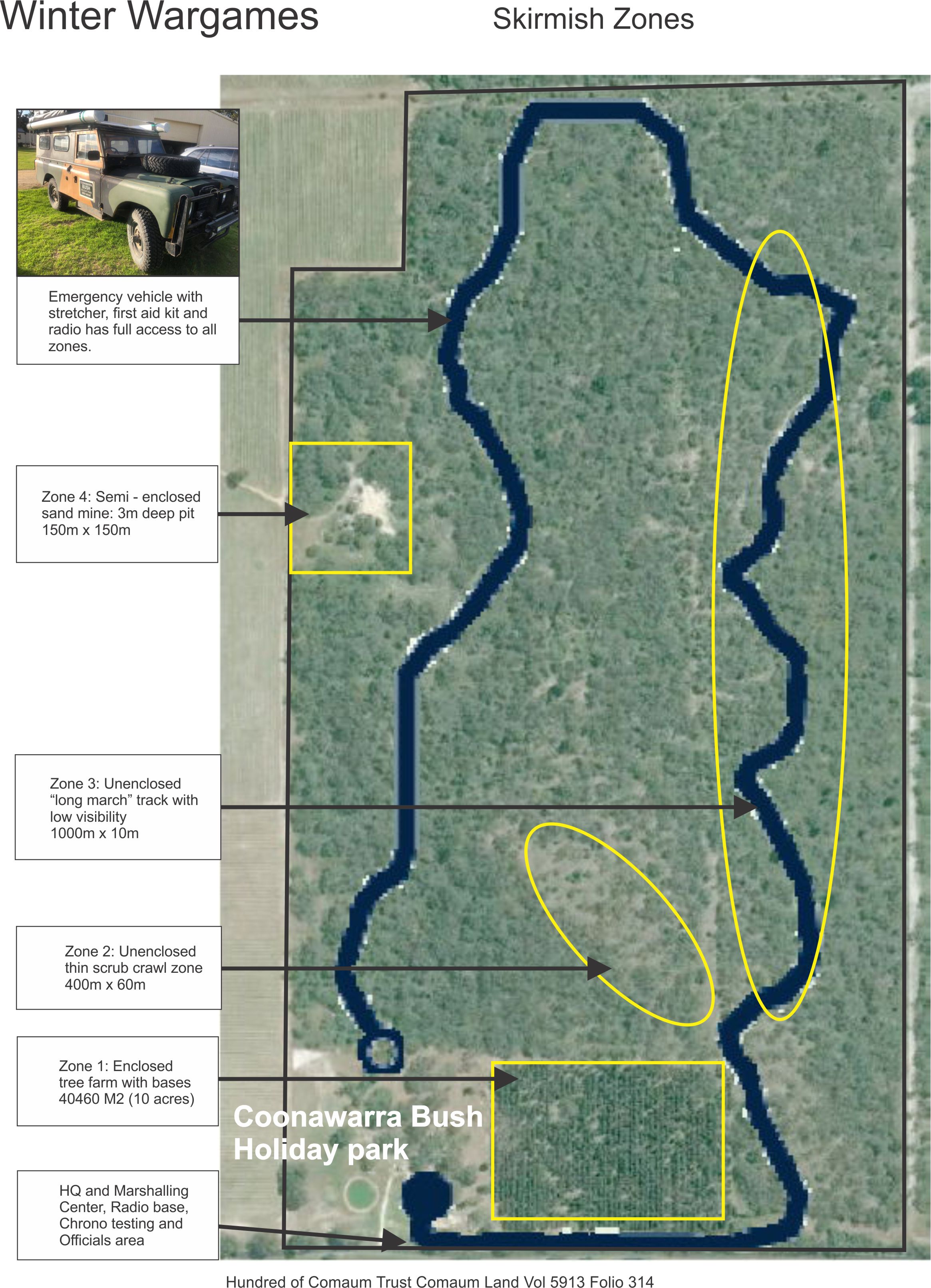 Booking Instructions
Book as many tickets as needed by using the "No. of Areas" box after you click the booking button. Each "Area" will contain same number of adults and children as specified at top. Maximum 4 persons per area. Tickets can be given as gifts - email confirmation is a voucher.
If you are booking for a single session and want a specific session, say which session you want in the booking notes. We will try to give you the exact session you want.
Other accomodation options:
You do not have to camp - you can GLAMP! We have 15 powered glamping tents with fires, each sleeping 4 people plus 5 x Hi-Tech "Bubble" tents and 4 self- contained cabins. To upgrade your accommodation from the included camp site to more luxury, first book your tickets here and then book your accommodation at cbhp.com.au using promo code WWIG for your discount.