23 October, 2021
Rent an eBike and tour the Coonawarra wineries
Part Day $59
Full Day $89
5 bakfiets available at Coonawarra Bush Holiday Park
Our 250w electric tricycles have enough power and charge to get you to every cellar door and back again! No license required, just a normal bike helmet (supplied).

Carry up to 150kgs, padded carry box with kids seatbelts, rain covers. Pedal assist mode gets you to 20kms without effort. The ultimate way to do your own wine tour.

5 Available.


Part Day (3 hours) $59 eachFull Day (5 hours) $89 each2 bakfiets available
Coonawarra Start time - Weekdays from 9.30am (earliest), Coonawarra Return Time - 6.00pm (latest)

Terms and Conditions
You must watch the training video prior to renting an eBike: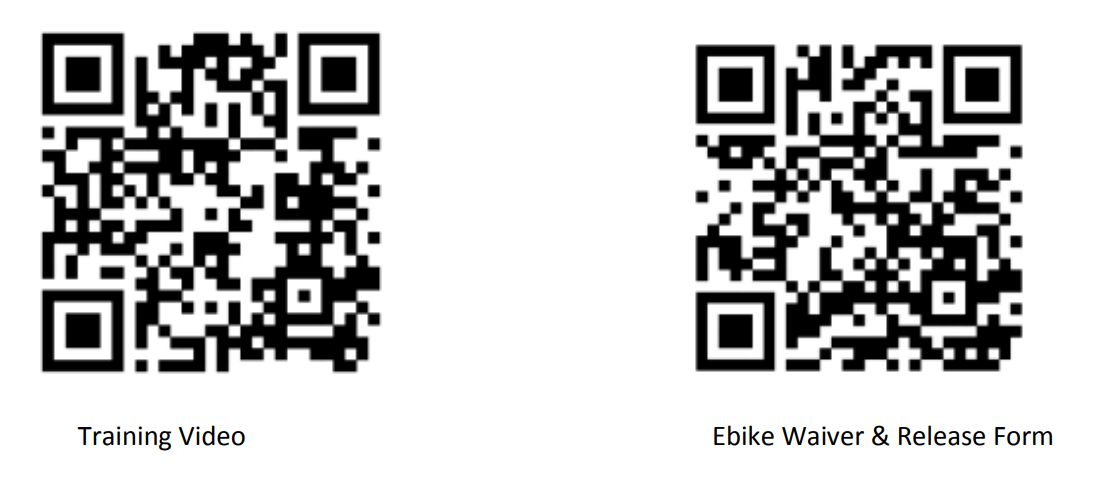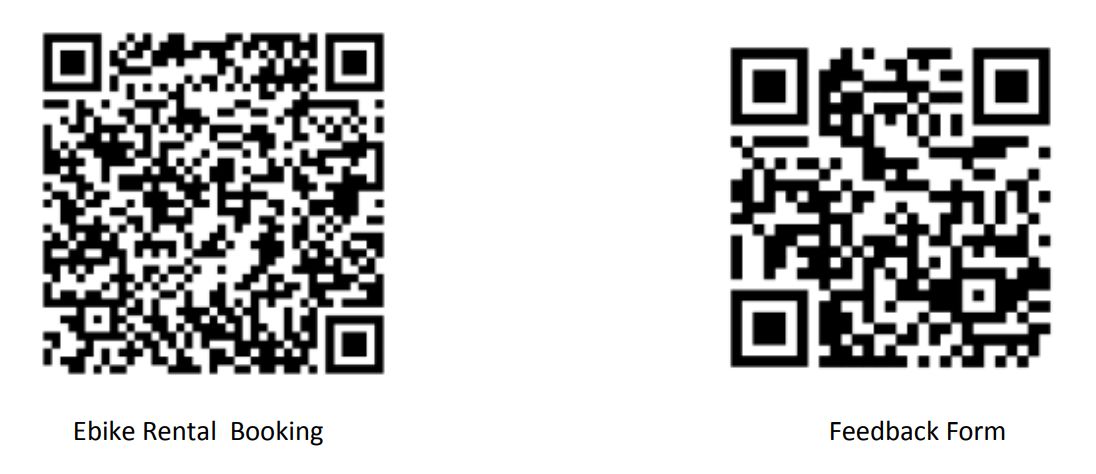 You must sign a waiver and release before renting an ebike - this is part of the booking process.
The following are important rules that must not be broken by participants:
1. Only one adult per bike and only children under 10 years (or pets) as passengers. Overloading is dangerous and seriously reduces battery life.
2. Participants must stay on bitumen roads – specifically Riddoch Hwy and winery driveways only. No gravel roads, no shortcuts. Unmade roads seriously damage the bikes and are also dangerous for the participants.
3. If a bike or passenger recovery by Coonawarra Discovery is required, a $60 recovery fee per bike will be paid by the participant. Participants must understand that they cannot just give up halfway and expect us to collect them for free.
4. Any damage will be paid by the participant and so it is imperative that the staff member making the rental fills out the check out and check in form accurately so there is no disputing the eBikes' condition at the start of the rental period.
Damage fees
Any damage to the eBikes caused by the participant (ie was not evident on the checkout form) is due and payable on the day by the participant, whose credit card will be charged by CD. VIC staff have to advise the participant and CD of damage as soon as it is detected. Standard damage fees –
Mirrors $15 each
Flags $15 each
Helmets $30 each
Vests $25 each
Scratches and Dents – average $50-100 depending on severity
Tyres – $30 each
Raincovers - $150 each
Batteries - $250 each

5. eBikes must be returned by the specified return time or else a mandatory $60 late fee will be due. This is to allow VIC staff to maintain their normal hours of work.
6. No irresponsible behavior – intoxication, rudeness, carelessness. Bookings can be cancelled by VIC staff at their discretion.

Cancellation Policy
Less than 7 days notice, no refunds. & days to 30 days notice - 50% refund. Greater than 30 days notice - full refunds.
Covid 19 - With proof of applicable mandatory government restriction, full credit for use within 12 months for affected guest and one other person.