June 8, 2023
Telescope Hire
Ever seen the craters on the moon with your own eyes?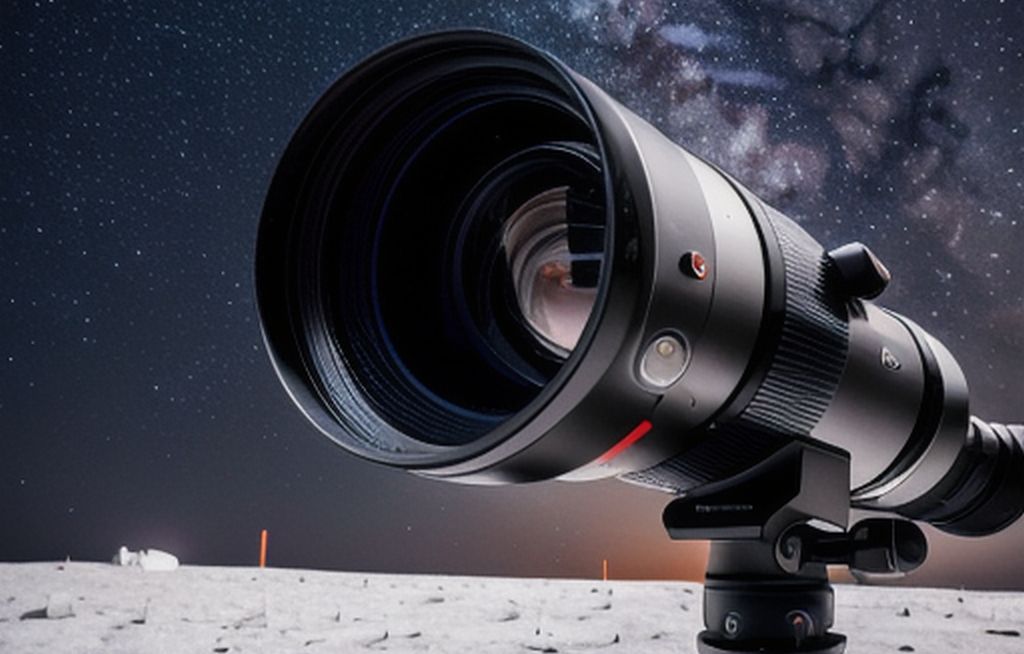 Coonawarra Bush Holiday Park is the perfect place to learn how to use a telescope because of the low ambient light and beautiful open sky. We have up to 10 available at any time that can be hired from $49 per night - and this includes basic training. It is important to note that our telescopes are designed for moon-gazing and if the moon is not out or the sky is cloudy, you will not be able to use them.
Did you know that the moon is not visible every night? Sometimes it below the tree line or horizon, sometimes it is a new moon that is just too dim to see - the chart below shows why. The moon is only visible approximately 6 hours per night.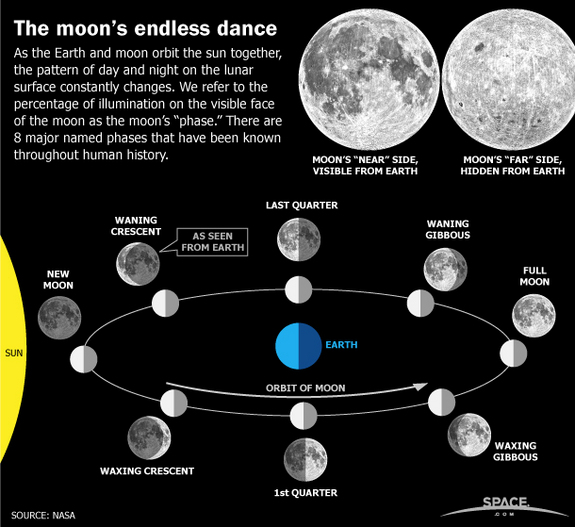 To check if the moon will be visible on any particular night from Coonawarra Bush Holiday Park, use this link.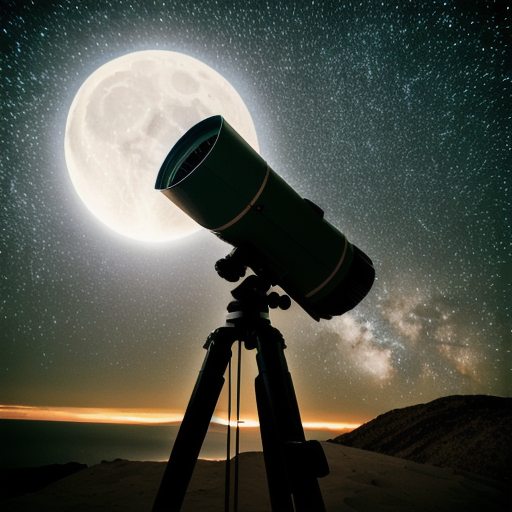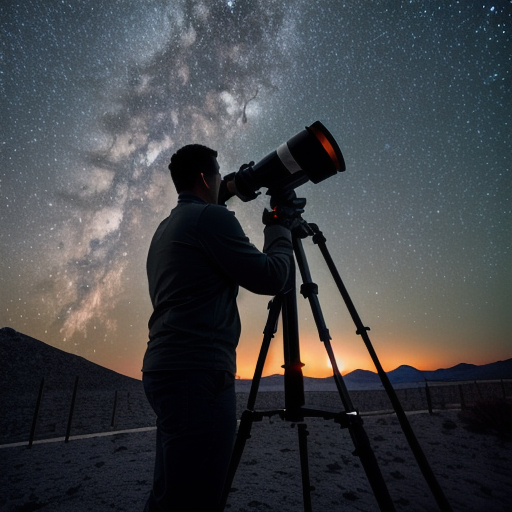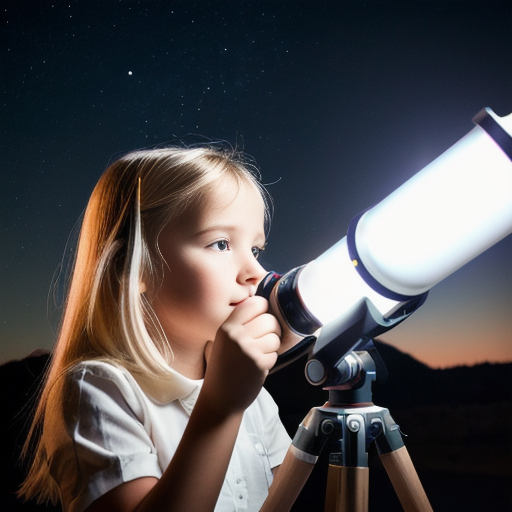 The instuction manual for using our telescopes can be found here.
For nights where there is no moon, try our night vision monoculars - these are great for seeing the stars and meteors etc ($29)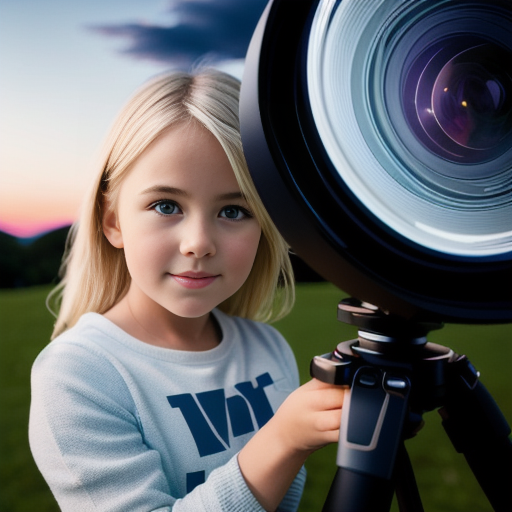 Bookings can be made at the same time as you book your site or bell tent - choose as an extra. If you booked through Airbnb or Booking.com, Wotif etc, order on arrival and we will try comply.
Any quesstions? Use the form below and we will get back to you promptly!
© S. Moignard
Design: S. Moignard