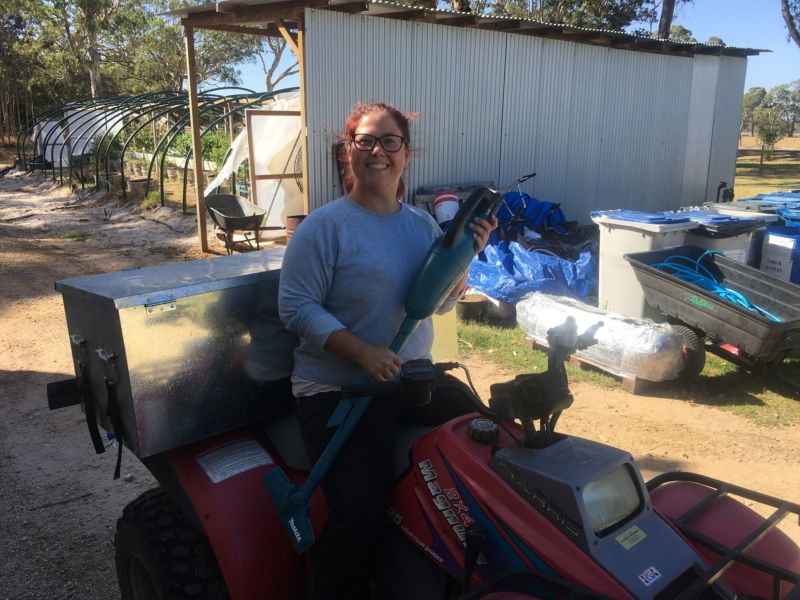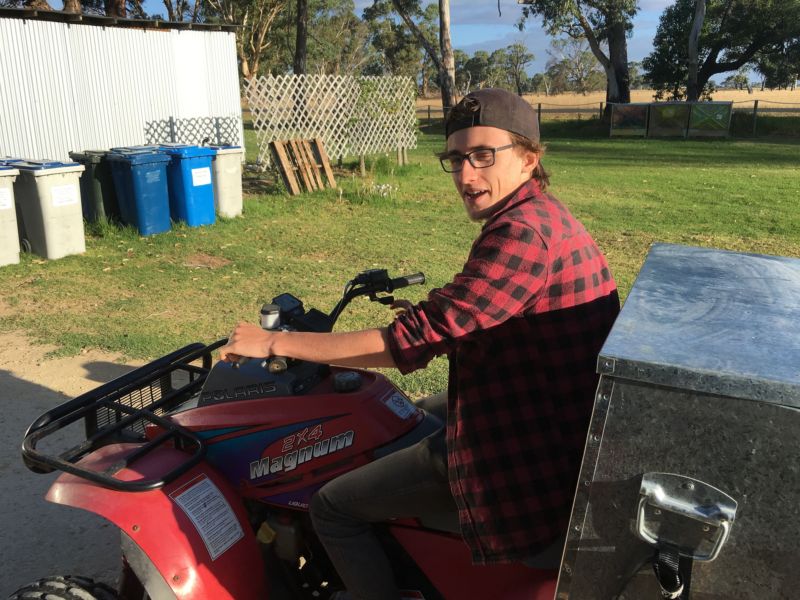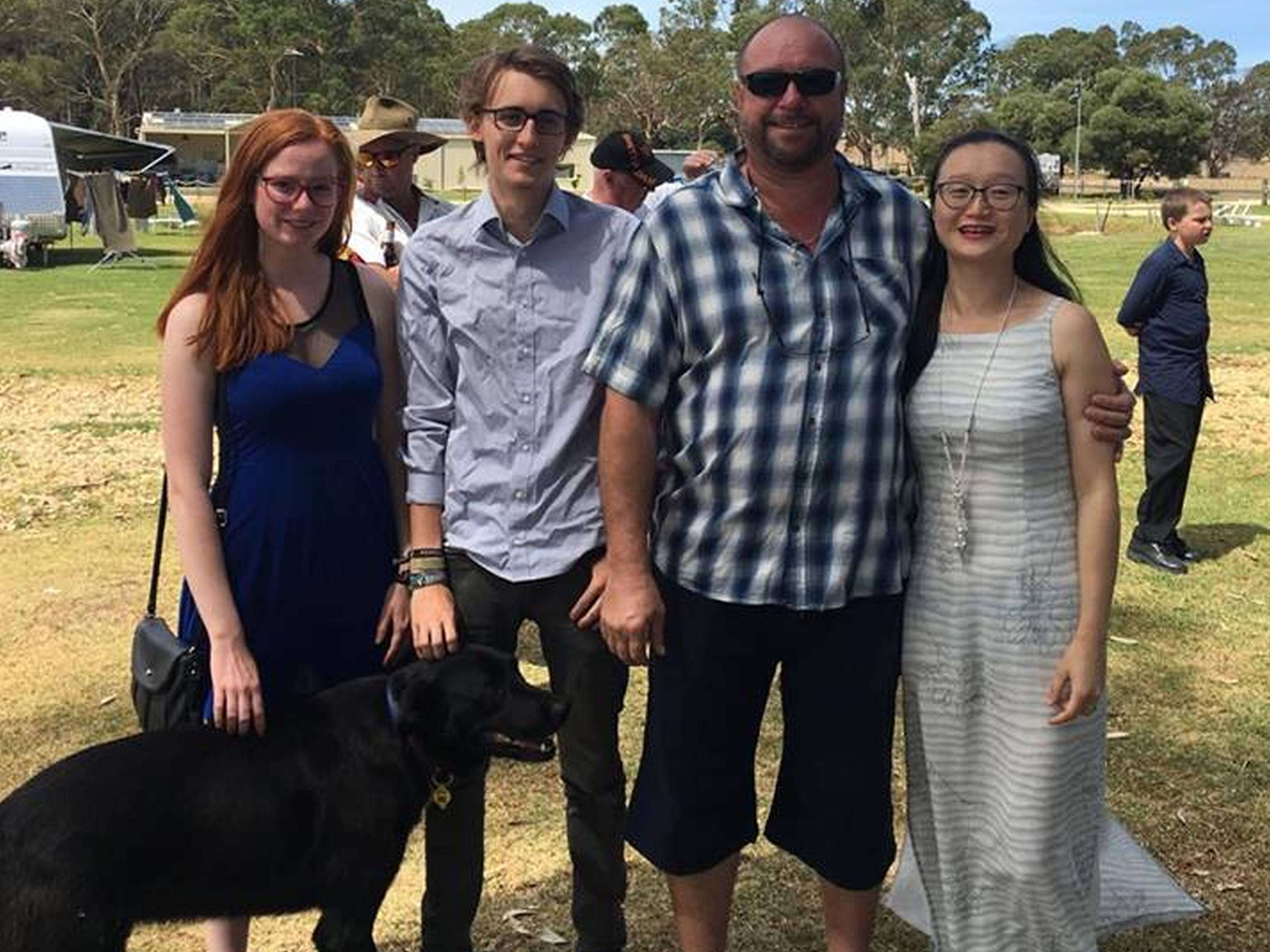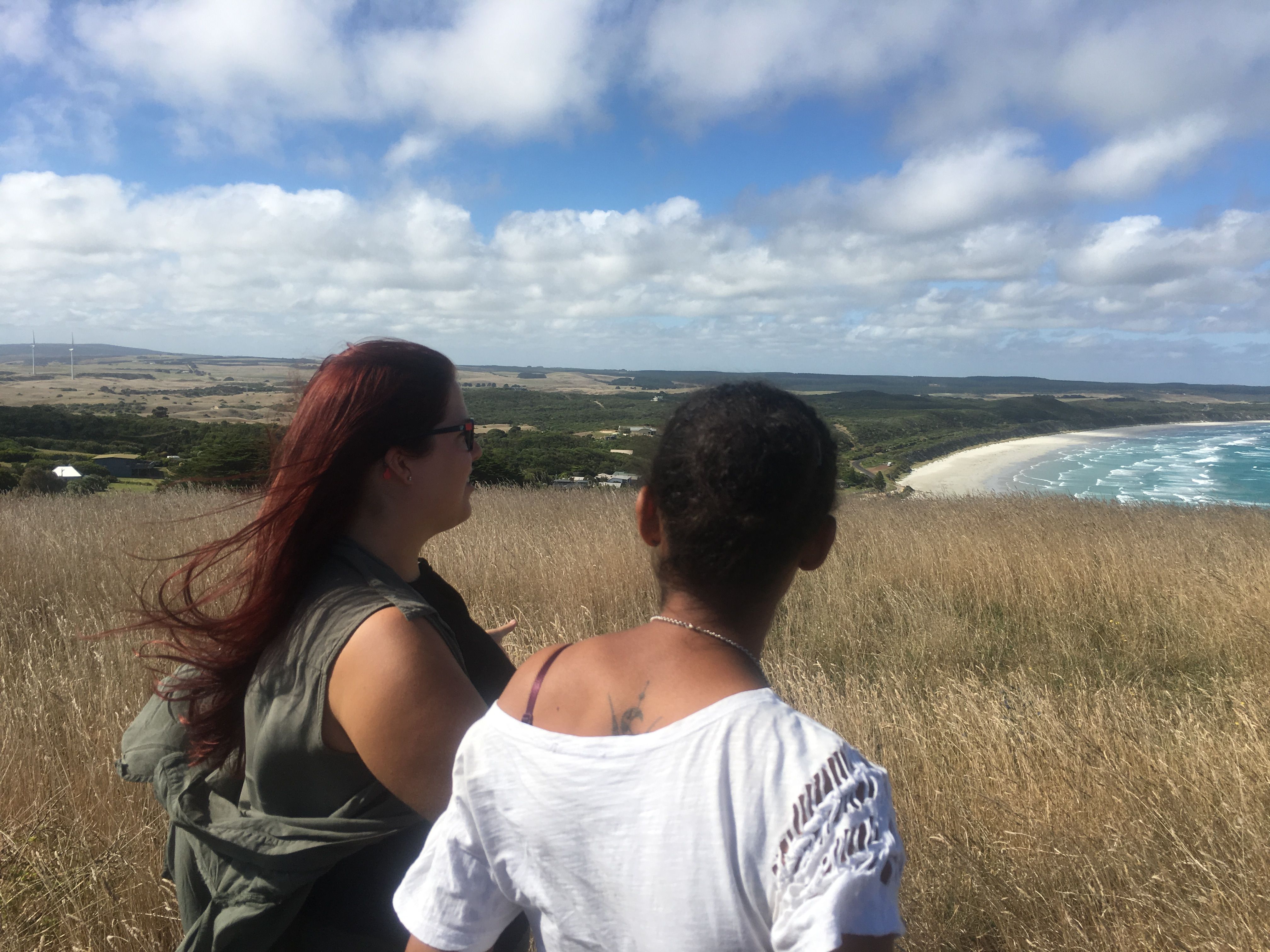 Helpex.com is a website that matches overseas visitors with property owners to exchange food and board for some assistance on the property. We have had many helpex guests and we support the system fully. You can stay here with us in a cabin room for free, and be fed by us, in exchange for 2-3 hours per day of help with laundry, cleaning or gardening. If you are interested send us a message through the contact system on this website - use the form below. Linen, power, water, electricity, wifi and EXCELLENT food provided!
Total of 4 spaces, FREE accommodation and food.
Minimum 2 weeks stay.