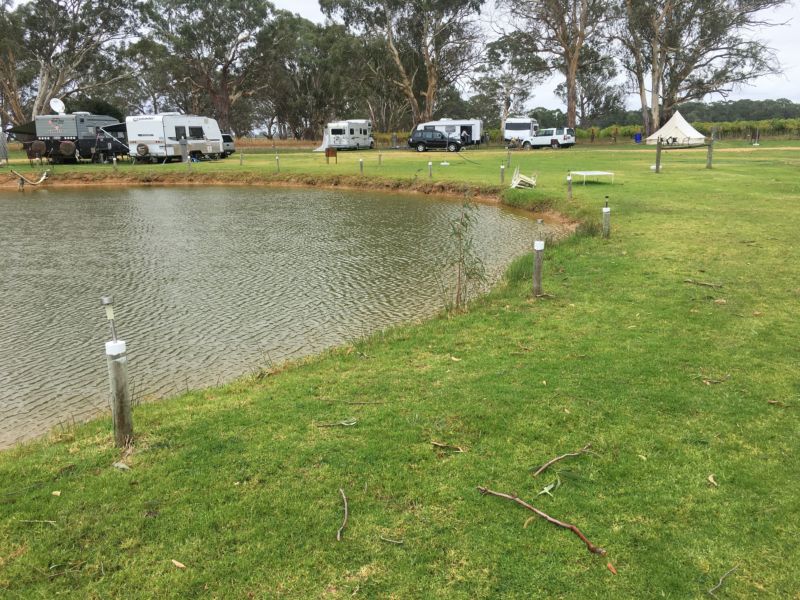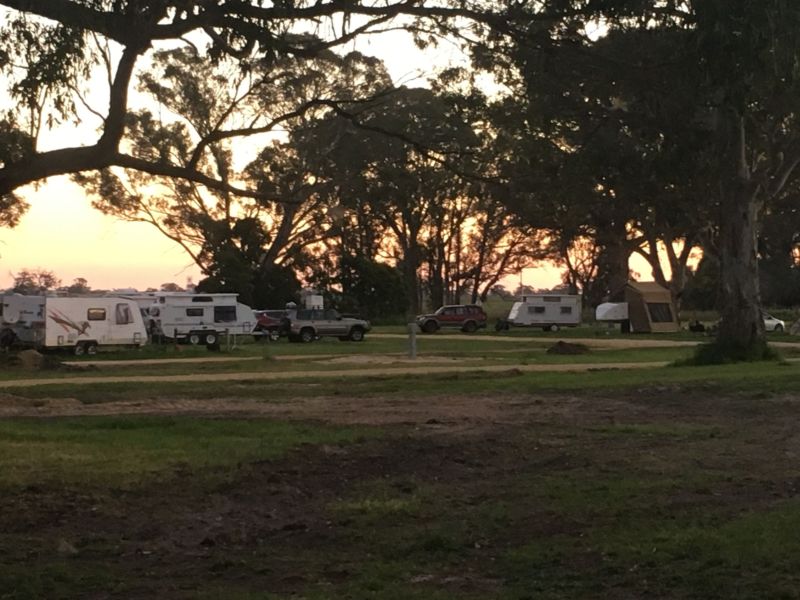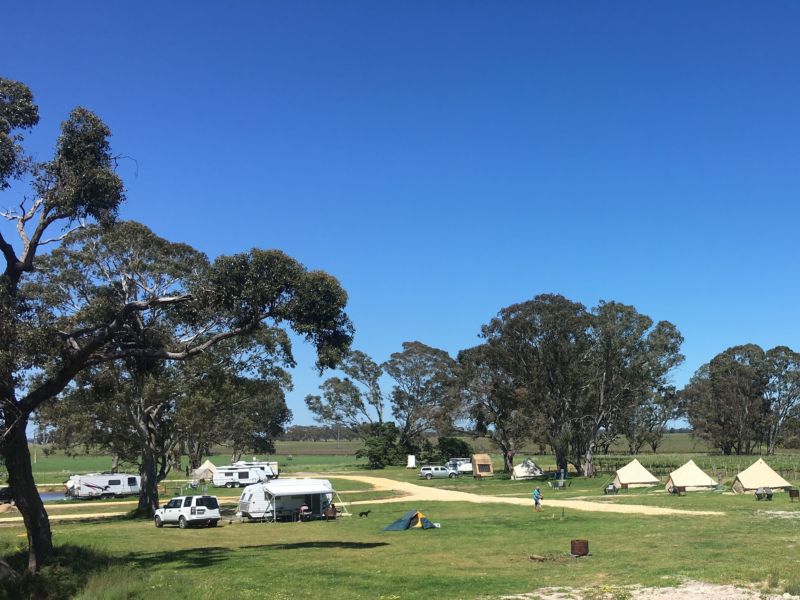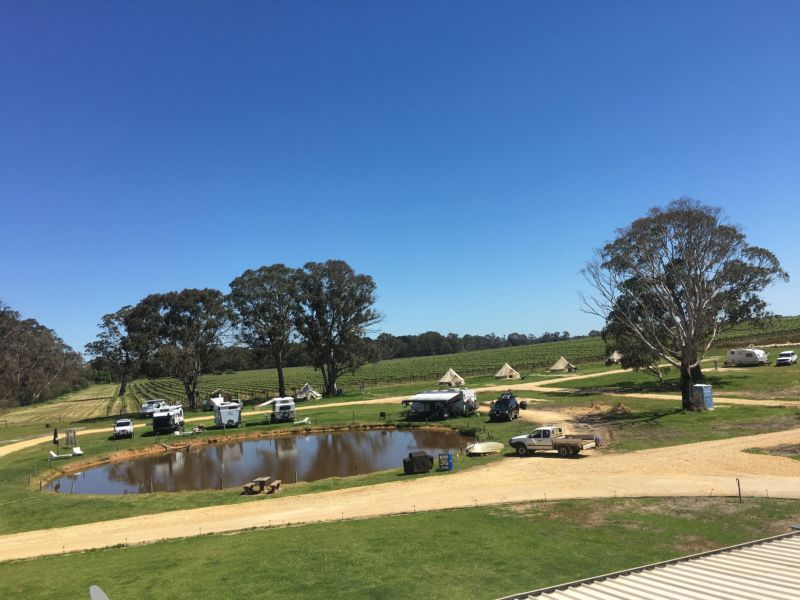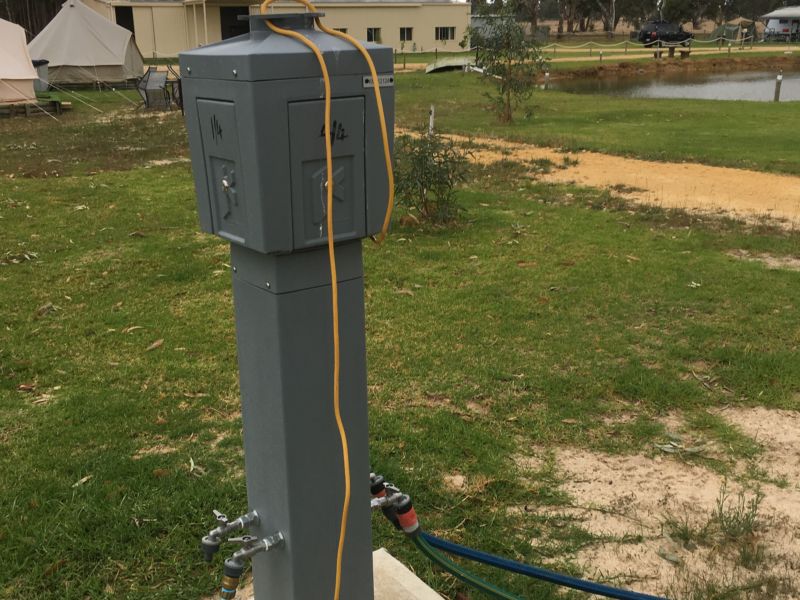 We have 18 x 15A powered sites (Caravans and Motorhomes) and 14 x 10A powered sites (Tents and Cars). Many of our powered sites are "Drive-throughs" that allow you to stay hitched. Sites are large, averaging 10m x 20m, and most powered sites are on level grass. Long stay arrangements are available from as little as $300 per month (one person). If you want to help around the park, you can stay for FREE!
$15 per night per person (children under 5 years old are free).
Pensioner discount 10% (type "pensioner" into box at top left corner below which currently reads "power" to access discount).